Isn't There a Permanent Hair Removal Solution?
The skin has a big role to play in the overall looks of a person. The better you take care of your skin, the better you are going to look. Every girl or woman dreams of having clean smooth skin. A lot of people actually hate to see hair on their skin. Of course, they can get rid of it temporarily but isn't there a permanent hair removal solution? There certainly is and you can't imagine how much time it can actually save you. At Aesthetic clinic, we have the best specialists to help you with this. In fact, we helped many over the years and also, we have received a lot of appreciations for our brilliant effort.
We are Much Known for Our Effective Hair Removal Techniques
Our laser hair removal is known all over Singapore to be a very effective hair removal technique. In Laser hair removal, the hair is removed with the help of laser light that destroys the hair follicle and prevents any further growth of hair in that portion. When we started, there was hardly any permanent hair removal solution available anywhere. However, we largely proved our expertise in this field and won the confidence of many people. A lot of people who have actually experienced the brilliant results of our IPL hair removal treatment don't really hesitate to refer our name to their friends or relatives.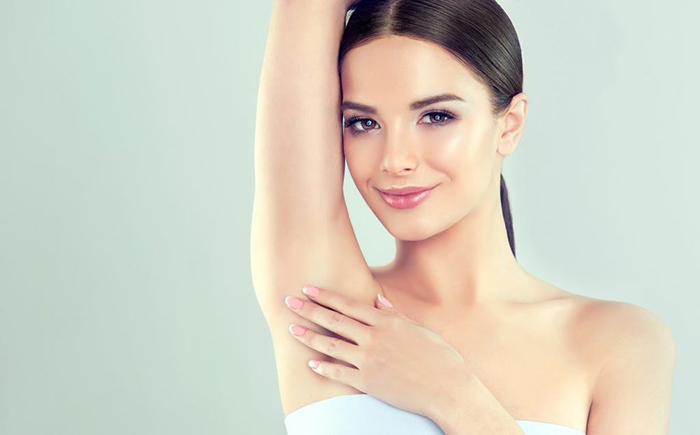 Aesthetic Clinic Offers Permanent Hair Removal Treatment at an Affordable Price
The IPL hair removal actually removes the unwanted hair from the skin using a wide spectrum high-intensity light at multiple wavelengths. We definitely came a long way from where we started and what made us so popular are certainly our effective techniques that evolved out of our deep research. Most importantly, it is a painless process and also, it doesn't really take much of your time. Apart from that, Aesthetic Clinic offers you this treatment at an unbelievably affordable price.
We have the Most Efficient Specialists to Attend you
As a matter of fact, there has been extensive use of these treatment methods over the past few years and also, we experienced a brilliant growth in demand for our treatment methods among the people in Singapore. We are looking forward to incorporating more advanced elements in our treatment with times.