We have Removed the Moles of a Lot of People in Singapore
Many people want to get rid of the unwanted moles from their body and some moles can really hamper your looks. However, you can get rid of them with our mole removal in Singapore no matter what part of your body the mole has appeared on. Furthermore, this isn't a painful treatment at all and doesn't even take much longer. So far, we have removed the moles of a lot of people in Singapore and they were all amazed by our excellent expertise and they actually didn't think that it would be so quick and effective.
Our Treatment is as Reasonable as You can Think of
As a matter of fact, we have the best skin specialists and there is no reason for you to worry as long as you choose our clinic for your mole removal. As far as the cost of our treatment is concerned, it is as reasonable as you can think of. In fact, we are ranked among those few Aesthetic Clinics in Singapore that offer the best treatments at the most meaningful pricing. This is the reason that a lot of people actually relies on us and we never disappoint our clients at any cost. In addition to mole removal treatment, we offer several other aesthetic treatments.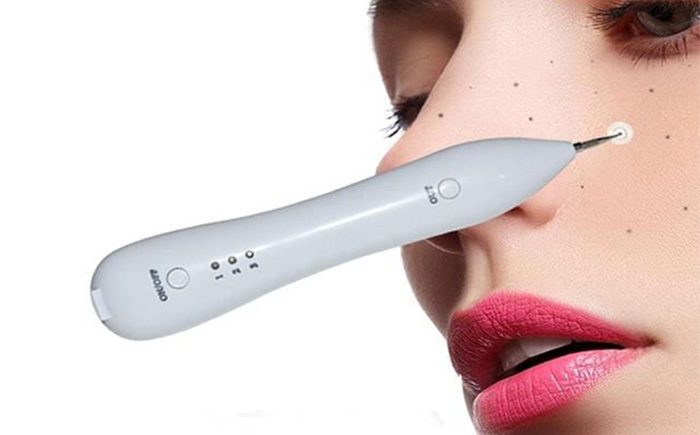 Our Team is Consistently Keeping up with the Top Global Aesthetic Developments
Also, we deal in various skin care products and all of our products are organic in nature. On top of that, our team is consistently keeping up with the top aesthetic developments on the international platform to incorporate the best elements in our treatment. This has eventually helped us always produce the best and effective results for our clients. Hence, if you are a little bothered about a mole in any part of your body, don't go anywhere else and come to our clinic. Once you step into our clinic, you will certainly feel the difference in our approach.