We have Helped a Lot of People with Permanent Acne Scar Removal so Far
Are you pretty frustrated about the acne on your face? We completely understand how painful it can be for a person to go through it mentally especially if one is a woman. As a matter of fact, there are many others who are struggling with acne as well and you are certainly not the only one. However, it can be completely cured with the right acne scar treatment. We have helped a lot of people with permanent acne scar removal so far. However, it is important to see a skin specialist as soon as possible if you really want a cure for this. At Aesthetic clinic, we have the best acne dermatologist in Singapore to help you.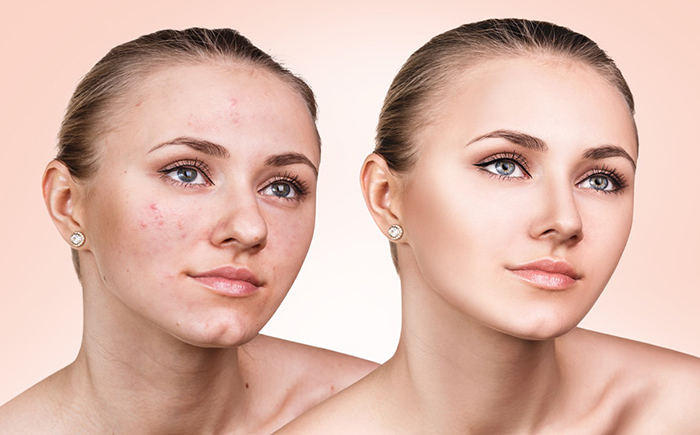 You can Find a Lot of Positive Reviews About our Aesthetic Clinic on the Web
We use the best-proven methods and that way, we keep the process really simple and effective. Most importantly, we use methods that are not painful. Also, we would like to make you aware of the fact that when it comes to acne treatment, it is always wise to do a good amount of research as some skin care clinic are very sensitive and any wrong medication can instead cause the worst damage to it just in case you end up choosing a wrong treatment. On the contrary, you can find a lot of positive reviews about our Aesthetic Clinic on the web and also, we are sure a lot of people offline could also tell you a lot about our clinic. No matter what your acne conditions are, our dermatologist Singapore in acne can help you in fully recovering from it.
We Changed the Perception of the Acne Treatment Price by Offering our Treatments at a very Affordable Price
Our team has been constantly experimenting with various advanced treatment techniques and integrating them wisely to produce the best results for our patients. It is always a very an amazing feeling to see more and more people actually getting benefitted by our treatments. Most importantly, we have been successful to a very large extent in changing the perception of the acne treatment price for a lot of people who used to think that it is pretty expensive. We offer our treatments at a very affordable price so that more and more people can capitalize on it.