A Chemical Peel is an Extremely Safe Treatment to Get you a Smooth Texture on Your Face Skin
If you want a smooth texture of the skin on your face, Chemical Peel is the ultimate treatment to go with. A lot of people are a bit unsure and a little too scared about this treatment since it involves peeling off the outermost layers of the skin using a chemical solution. However, it is as safe as you can possibly think of and all those clients who had Chemical peel at our Aesthetic Clinic would admit it as well. We have seen a lot of our clients extremely delighted after the excellent transformation in their skin texture.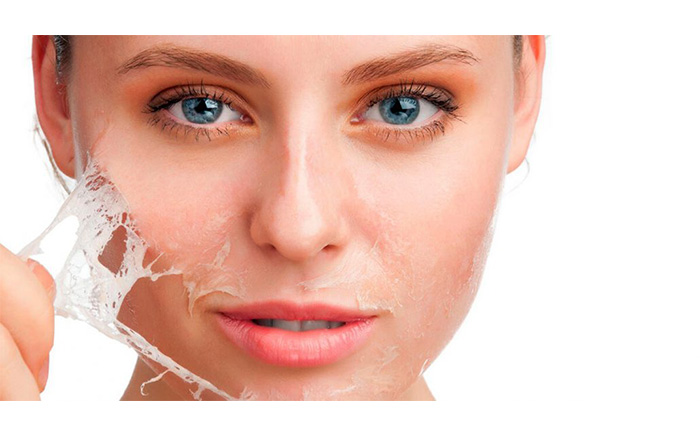 You Check the Various Reviews Available Online Pertaining to our Chemical Peel Treatment
At Aesthetic Clinic, we not only have the most competent skin specialists but also, the most organic skin care products. If you are wondering as to what will be the cost of the treatment, we offer Chemical Peel treatment at the most competitive price and you certainly can't get such a reliable and effective Chemical Peel at such a price. Also, we suggest you check the various reviews available online pertaining to our Chemical Peel treatment. A lot of people among your friend or relatives can also tell you of how effective our treatment is.
We Experienced a Stunning Growth in the Number of our Clients Over the Years
As a matter of fact, Chemical Peel has been increasingly used in Singapore over the years and we experienced a growth in the number of our clients too. This pretty much reflects the excellent job we have done in this field. Also, you can visit our website and check out our various skincare products as well as skin care treatments.