Our Skin Booster can Largely Improve Your Skin's Quality
Don't you want to look beautiful with exceptionally smooth skin? Our skin booster is a kind of dermal filler that we use to improve skin's quality. It actually boosts the hydration levels which in turn improves the smoothness of the skin. As a matter of fact, the skin booster in Singapore has been extensively used nowadays. This actually reflects the growing awareness of aesthetic treatment among the people.
Experience a Brilliant Glow and Smoothness on Your Skin
Another reason for the popularity of our treatment is the fact that we have the most reliable and proficient skin specialists. Also, we offer them the treatment at an affordable price. A lot of people have experienced a brilliant glow and smoothness on their skin after they had gone through our treatment. For us, it's been an excellent journey so far and all along this way, we helped many people in getting the kind of skin they always wanted to have.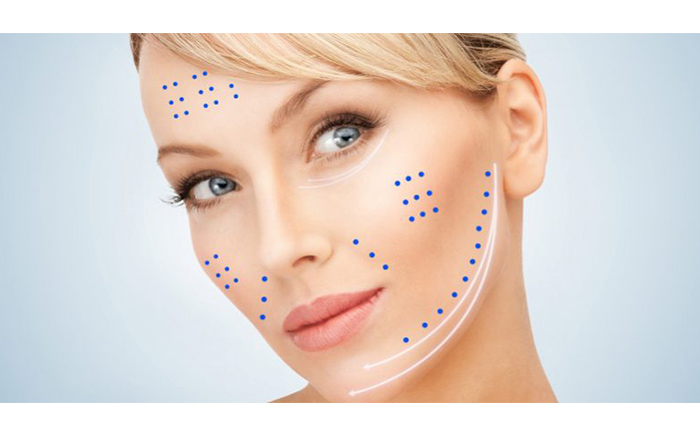 You can Step into our Clinic Anytime and We will do Our Best for
By now, we are a household name in Singapore and ranked among the most reliable Aesthetic clinics in Singapore. Hence, if you really want your skin to get unimaginably smooth with skin booster, you can step into our clinic anytime and we will do our best for. Until then, you can go through the various testimonials of our clients on our website to understand the kind of journey we had so far and of course, our brilliant track record.
Contact us anytime only after you do good research about us and you are convinced
We don't want you to you to blindly believe our words and choose us for the skin booster but we certainly want you to do good research about our clinic. After you are fully confident, you can contact us anytime.