What you will Experience at Certified Aesthetics?
Consultation
We will start with a consultation. Book an appointment with one of our qualified and experienced aesthetic physicians and share your worries with us. Whether you have a skin problem or you want permanent hair removal, physicians at Certified Aesthetic Clinic Singapore will carefully listen to all your concerns. They will examine your skin condition and run tests if necessary. The aesthetic physician will propose a suitable course of action to treat your skin issue and we will discuss and finalize the final outcome, treatment timeline, and budget for the proposed treatment.
Before Treatment
Before the treatment day, you will be provided with guidelines to strictly follow. This includes what medicine to take and not to take, any activities that you must avoid, and certain precautions to speed up your healing process and avoid any side effects.
Treatment
On the day of the treatment, first, you will be briefed about the treatment process, what to expect, and what not to expect. The team will prepare you for the procedure and an experienced and certified aesthetics physician will perform the procedure. Once the procedure is completed, you will be provided with care instructions, medications (if any), and when to visit for a post-procedure check-up.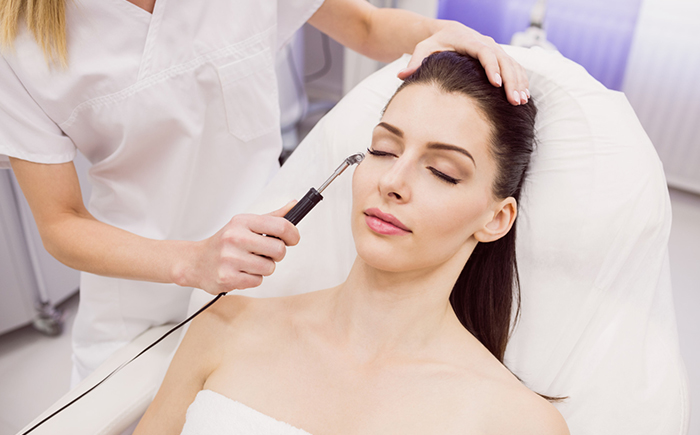 Review
Once you have completely healed from the procedure and the procedure results are evident, we will sit and discuss the outcome of the procedure. You can discuss your feelings about the procedure and whether you are satisfied with the result or not. Certain procedures need repeat procedures. In the review session, we will discuss your future treatment plan.
Why Choose Certifies Aesthetics Skin Care Clinic Singapore
At Certified Aesthetics we have a team of highly qualified and experienced aesthetic physicians. Their proven expertise helps achieve your desired results with the procedure.
In Singapore, only certified aesthetic physicians are allowed to conduct aesthetic procedures. Physicians at Certified Aesthetics skin clinic Singapore are certified by the authorities and eligible to perform aesthetic procedures.
Aesthetics require regular updates in technology and treatment equipment. Certified Aesthetics skin care clinic Singapore regularly updates its treatment methods and equipment. We pledge to provide you with the latest and most effective treatments.
Aesthetics treatments are not affordable for many but Certified Aesthetics is providing you with the best aesthetic treatment services at affordable prices in Singapore.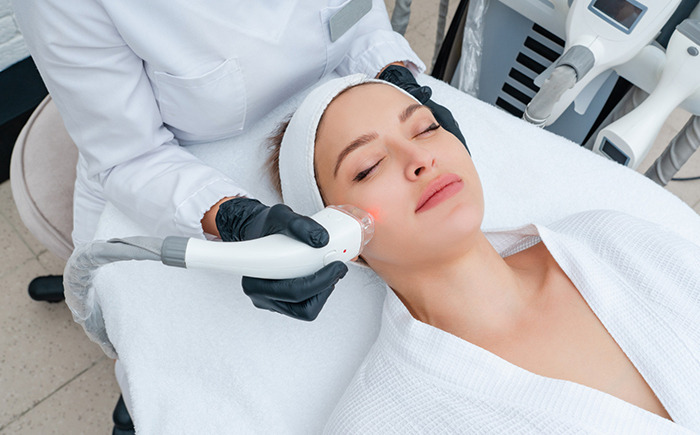 What are you waiting for?
Book an appointment and get all your skin problems treated by the best aesthetics practitioners in Singapore.
Frequently Asked Questions