Skin Tends to Loosen up After a Certain Age but It can be Brought Back to Normal Condition
Isn't skin a very important aspect of our looks? It certainly is and interestingly, there's a growing awareness among the people about skin tightening. As a matter fact, the skin tends to loosen up after a certain age. However, nowadays there are various skin tightening treatments available to beat aging but even then, you always ought to be a little careful and choose only the most reliable treatment when it is anything related to the skin. This, of course, will need some good research.
We use the Latest Techniques of Skin Tightening that are Absolutely Painless
However, you can also check the reviews pertaining to our skin tightening treatment and see how far we had been able to help people with skin tightening and we are sure you will be very convinced with our track record. Most importantly, we use the latest techniques of skin tightening that are absolutely painless. Also, it is not as complicated as most of the people take it to be. A lot of people in Singapore had been simple awestruck by the amazing results after having gone through our treatment.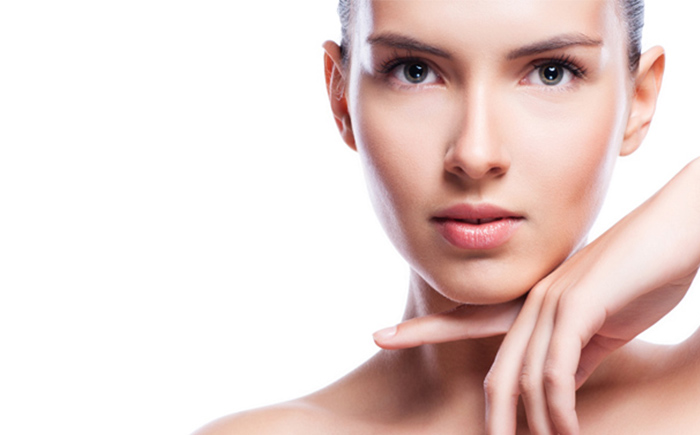 No Matter What Stage of Loose Skin you are Experiencing, We can Help you Get Fully Rid of it
Also, a lot actually admitted the fact that our treatment is pretty fast and accurate. Hence, no matter what stage of loose skin you are experiencing, you can fully get rid of it provided that you get the right treatment. You can visit our official website to check out the amazing treatments and skin care products. After you are fully convinced, you can give us a call anytime or may come all the way to our aesthetic clinic. We will certainly do our best for you.